Peeling paint on the walls is unattractive. An eyesore that takes away the aesthetic value of your home. It's also something you want to correct before listing the house if you're thinking of selling. Fortunately, it's easy to rectify with a bit of patching and repainting. For smooth results, leave the wall patching attempt to the professionals. Enlist the help of wall repairs Perth experts for quick work with satisfactory results.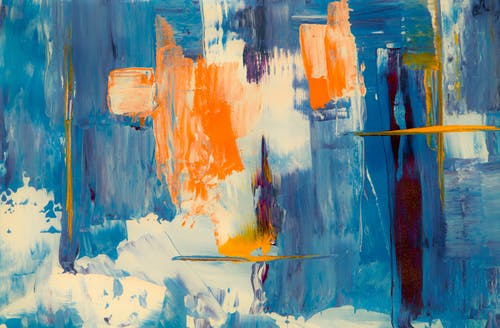 When do you need to patch and repaint your walls?
Wall damage can be caused by a number of things. The most common of these are:
Nail holes
Paint peels
Dents that form when heavy objects accidentally knock or hit the wall
All these will leave unsightly holes – large and small – on the wall that need to be fixed. Painting over the holes won't give a smooth finish. You must first fill in the hole or patch it to level the surface. Then you can paint over the patch to match the rest of the wall.
What's needed for wall patching and wall repair Perth?
Wall patching and wall repair Perth require:
A patching compound
Primer
Paint
Sandpaper
Tarp or large plastic or newspapers
Paint scraper
Putty knife
Paintbrush
Begin by:
Protecting the floor beneath the area to be patched and re-painted using the tarp or newspapers.
Use the paint scraper to remove any bits of paint in the problem area.
Using the putty knife, apply the patching compound on the holes, dents or cracks to fill them.
Use the fine-grit sandpaper to smooth the area in readiness for painting.
Wipe clean and apply primer. Leave to dry.
Finish with a coat of paint. Allow to dry and apply a second coat if needed.
Best Wall Patching and Wall Painting Company in Perth
All Ceiling Repairs offers the best wall patching and wall painting services in Perth. Any company can claim to be the expert in wall repair services, but a few things make us stand out.
When entrusting the repair of your walls to an outsider, you hope they will, at the very least, leave the walls in a better state than they found them. We don't leave it at that. Our servicemen take precautions to ensure that adjacent fixtures and house structures are not damaged in the process.
We only use quality products for guaranteed smooth results.
We handle the entire wall patching process professionally, beginning with a comprehensive guideline on all the steps we'll undertake and the outcome you can expect at each turn.
As the leading wall repair Perth experts, our company runs an all-inclusive service that offers repairs for cracked walls and ceiling repair Perth in addition to wall repairs Perth and repaint wall services Perth.
Call us today for your ceiling and wall repair Perth.