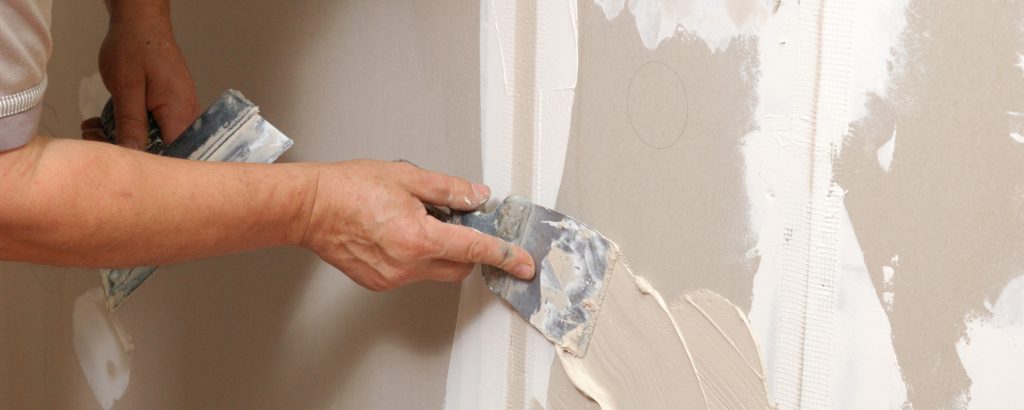 Breathe new life into your old or damaged walls and have them look brand new in no time at all. Here at All Ceiling Repairs, our experienced team will use our expert workmanship and professionalism to provide quick, effortless wall repairs In Perth. Whether you need plaster wall repair or a drywall installation, our service offers a high-quality experience and premium results. Contact our friendly team for a free quote today by calling 0402153061.
What did We do?
With years of experience, we are able to repair your walls with minimal disturbance to your daily routine. Whether you need brick, gyprock, plasterboard, or hard flex walls repaired, we are able to help. Some common problems our deals with include:
1. Repairing internal walls
2. Damaged brick removal
3. Feature brick removal
4. Mortar repairs
5. Plaster wall repair
6. Gyprock repair
7. Brick wall repairs Perth
8. Covering holes and splits
9. Leaning or bowed walls
10. Aesthetic wall improvements
11. and much more
How do We Work?
Whether you're repairing old walls or building new ones, we offer a free no no-obligation quote based on the individual requirements of the job. Our work comes with a quality guarantee are we are completely insured and licensed.
The method for plaster wall repair may vary depending on the type and extent of the damage. We use the latest techniques to fix those imperfections by cleaning, fixing and repainting as required. Choosing the right kind of paint is an essential part of the process, and our team are able to expertly match the paint colour to the pre-existing wall.
As we pride ourselves on providing an honest and friendly service, we make sure our costs and processes are completely transparent. We can give your walls a modern, fresh look without the hassle or the exorbitant expenses.
How Much Does Wall Repair Cost in Perth?
The overall cost of wall repairs can be influenced by numerous factors. In general, a cost between $450 and $650 is typical for most circumstances, though incidents of severe damage can be closer to $1,000. Regardless of the situation, it is your best bet to call around to request quotes from various companies and contractors. This will help ensure that you get a fair price and value for your money.
The type of material is one factor when determining the cost of wall repairs in Perth. While the most popular material is the effective and inexpensive gyprock plasterboard, many older homes have plaster walls. Plaster wall repair can take longer to complete and is frequently more expensive.
The extent of the damage is another factor that influences the cost of repairs. A simple chip or crack may be repaired with some plaster or patching and could potentially be repaired using DIY methods. Large-scale damage will need to be assessed by a professional as a replacement might be the only feasible option.
Contact the Experts in Wall Repairs Today

Wall repairs in Perth may be required for a variety of reasons, so whether your wall has been damaged as a result of impact or due to the removal of such things as air conditioning, tiles, or wallpaper, we can get them back to being as good as new. At All Ceiling Repairs, we specialise in wall and ceiling repairs in Perth, and we offer a wide range of services including water-damaged ceiling repair, sagging ceiling repair and plaster ceiling repair.  We are available all throughout the Perth metro area, so contact us at 0402153061 for a free quote.