No one should have to worry about their roof caving in. Here at All Ceiling Repairs, we aim to help you feel safe and comfortable in your home and provide a top quality service anytime you need a ceiling fixer in Perth. We take the time to properly assess the situation so that you can enjoy efficient, lasting solutions for your ceiling needs. For quality Perth ceiling repairs don't look anywhere else.
Is Your Ceiling About to Collapse?
When you notice a dip in the roof you may ask yourself "why is my ceiling sagging?" There may be many such reasons but in many cases your ceiling may be in need of repair urgently. Click here for what you need to know about sagging ceilings. You may be tempted to ignore the problem and assume you're overreacting but if left unattended you may find yourself in need of an entire ceiling replacement and if worst comes to worst your ceiling may collapse.
This is why it is important to get a professional ceiling fixer to look at your Perth property immediately. Repairs are much cheaper than replacement so if you catch the problem early you could save yourself quite a bit of money. Additionally, it's not worth jeopardising your safety by putting off an inspection.
How We Help Make Your House Feel Like Home
A ceiling can make or break a house so if you have sagging ceilings in Perth you certainly wouldn't feel as comfortable as someone with strong, stable ceilings. Have you found yourself worrying about paint chipping off the ceiling or feel embarrassed at the sight of your dreary, deflated ceilings. Make your home look as good as new and feel proud of your home again. It doesn't matter what kind of ceiling you have, we can repair anything from gyprock and plaster glass to plaster and lath. So call our experts in Perth ceiling repairs and we will make sure that your house well and truly feels like a home.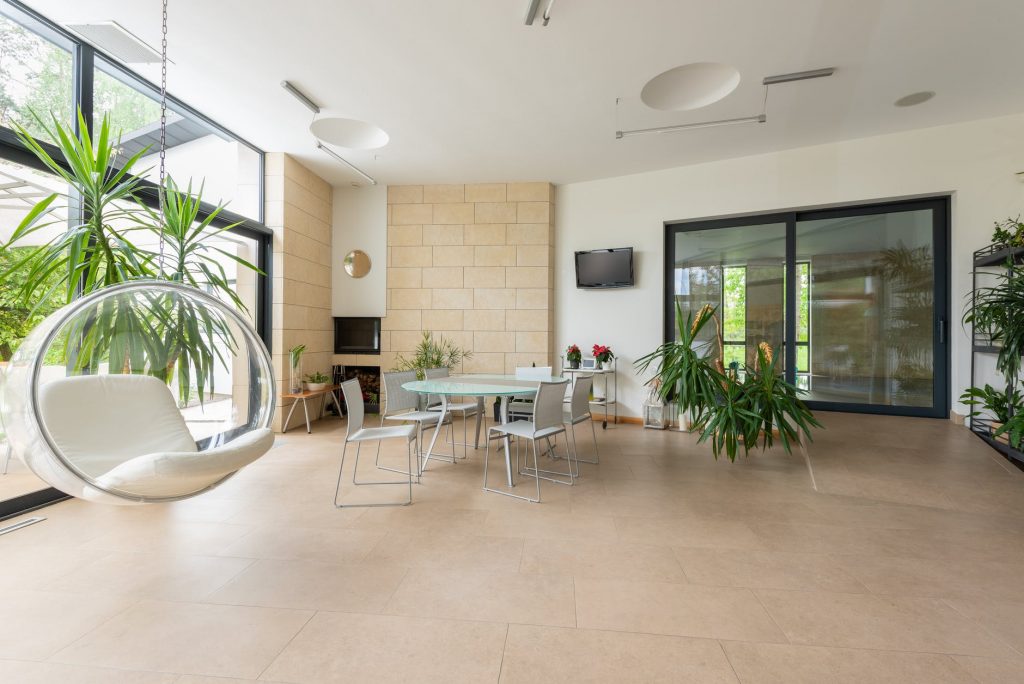 Why You Should Choose Us as Your Ceiling and Wall Contractors in Perth?
With many years of trade knowledge and industry experience we offer the highest quality Perth ceiling repairs. We've established our reputation based on our excellent workmanship and commitment to client satisfaction. We know that your time is valuable so we don't leave you waiting. We are timely and get the job done as fast as possible.
Our high quality work ethic and state of the art materials are part of why we are the first choice for people looking for a ceiling fixer in Perth. We offer free, no obligation quotes so there is no harm in contacting us today. If you're looking for quality Perth ceiling repair give us a call on 0402153061.